New Deposit ATM



located at 1501 West Main, Shelbyville

Quick, Secure, Convenient
Your Shelby County State Debit Card can now be added to your mobile wallet
Shelby County State Bank Online Banking
---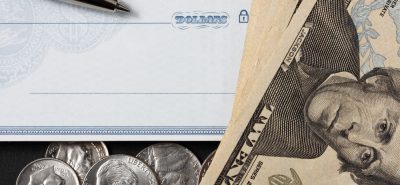 We offer different checking accounts that are designed around you whether you are in need of a basic or interest-bearing solution.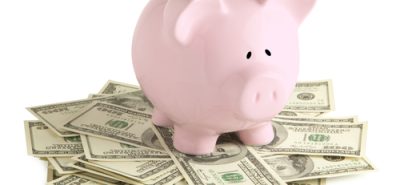 Whether you are saving for a vacation, college, or something else, choose a savings account that will help you meet your goals.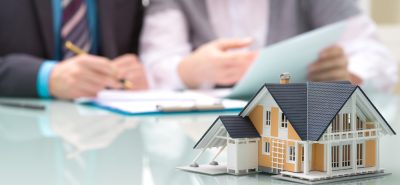 Shelby County State Bank offers our customers several different loan types whatever your need may be. Click to learn more.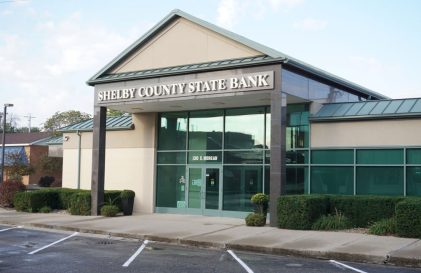 Honest Confidence
Shelby County State Bank of Illinois is a trusted financial institution that stands out for its unwavering commitment to serving the community with integrity and professionalism. With a rich history spanning over a century, the bank has consistently prioritized the needs of its customers, offering a wide range of banking products and services tailored to individual and business requirements.
From personal checking and savings accounts to competitive loan options and innovative digital banking solutions, Shelby County
State Bank consistently delivers on its promises.  With a team of experienced professionals who genuinely care about the financial success of their customers, the bank instills confidence by providing personalized attention and expert guidance. When it comes to banking, Shelby County State Bank is the reliable partner you can trust.